Far from the legend of the college dropout, a business school education can help entrepreneurs succeed, whether their enterprise is brand new or generations old.
From Mark Zuckerberg to Bill Gates, from Steve Jobs to Oprah Winfrey, the myth of the successful college dropout is a potent one. If you have the creativity and vision to be an entrepreneur, the logic goes, why go to university when you can learn by doing?
Of course, preparation for the workplace is an essential part of educational institutions' role – and that includes training students in the innovative thinking that defines the modern entrepreneur. Stanford now requires students to take a course that develops creativity before they graduate, while business schools around the globe offer modules to help students cultivate their vision.
A beautiful business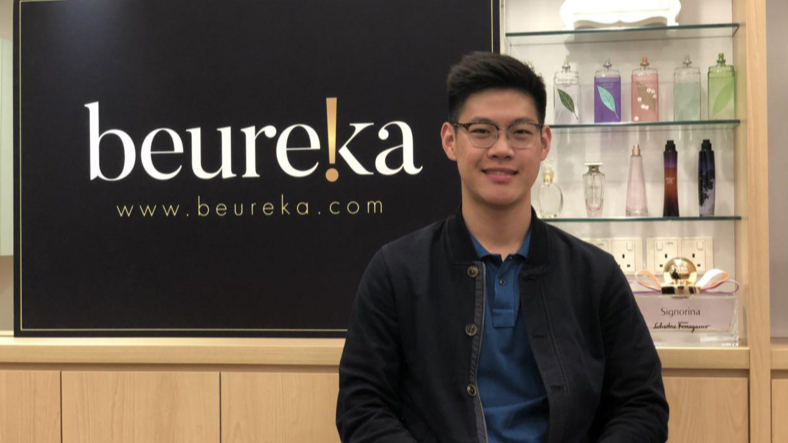 Don Yew, Beureka Founder.
E-commerce entrepreneur Don Yew started his business, online beauty retailer Beureka, while still an undergraduate at SMU. He took a term's leave of absence so he could both grow the business and continue his studies. Beureka now operates in three countries and turns over almost SGD $2 million a year, and in 2016, Yew received the Promising SME 500 - Youth Entrepreneur Award in Singapore.
While juggling running a start-up with completing a university degree was far from easy, dropping out was not an option for Yew. "Steve Jobs and Bill Gates are actually one in a billion or one in a trillion, so I don't think we should drop out for the sake of it," he said. "The more mature and more balanced viewpoint about this is: why are we getting into universities in the first place? It's because we want to build the foundation of knowledge and networks, and leverage the resources to learn how things generally develop in today's day and age."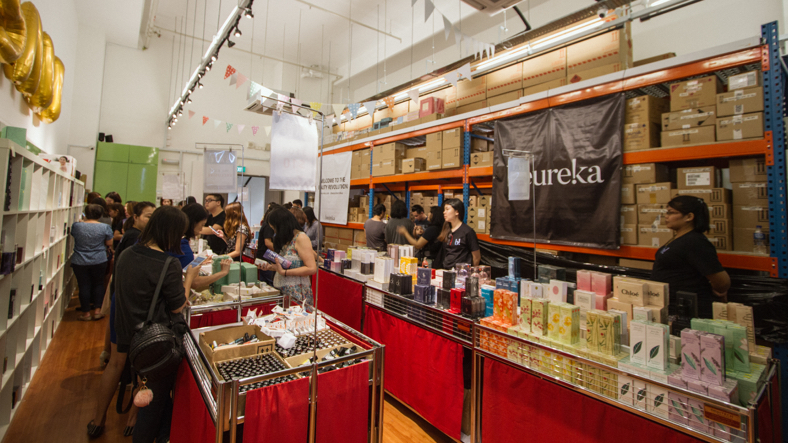 Beureka specialises in retailing health and beauty products.
For Yew, who focused on strategy and marketing over the course of his degree, the creativity and vision he needed to build his business into a brand had to be grounded in a rigorous intellectual framework. "You really need to know what is going on out there on the ground before you can start implementing or improvising, and do your creative thing," he explained.
One element of his academic training that Yew found most helpful was mentoring, both through attending workshops and talks with business owners and industry experts at SMU, and by leveraging his own professors' expertise and experience. "I always made the effort to know more about my professors; in between classes or during breaks between lectures I'd always find time to speak to them," he said.
In Yew's view, his academic training was essential to his ability to innovate. "Some people would say innovation is purely flair, some people would say it's all about genetics, but I feel that part of innovation comes from exposure as well," he said. "Many of my friends and acquaintances are actually very creative and innovative people. But they may not be able to think about ideas in a certain way or conceptualise a certain business model, not because they are not smart enough or because they don't have the tenacity to do so, but just because they haven't been exposed to it."
A career launchpad
Creativity and vision are at the heart of Bonnie Wong's 27-year-old family business, Creative Eateries, which runs almost 20 restaurant brands both in Singapore and across South-East Asia. Rather than join the family business straight from university, Wong, who pursued double degrees in Accountancy and Business Management (majoring in Finance) at SMU, chose to gain experience with stints at a Big Four accountancy firm as a management consultant.
Now, as chief operating officer, Wong's key innovations within the family business have been in operational efficiency, adding modern management rigour to an enterprise that traditionally runs on instincts. "I think the difference that my sister and I have really brought to the business is in administration and management," she said. "I've implemented many new systems to automate our business and to give us a better idea of exactly what we're doing."
One essential innovation was a new procurement system that has enabled Creative Eateries to streamline purchasing across the group and drive savings across the company. "We have all our purchases online in the system, so we know exactly how much of everything we buy, which also gives us better bargaining power with suppliers," Wong said.
In a business sector that often runs on soft skills and intuition, Wong is also implementing a new enterprise resource planning system that will link data from front of house and point of sale all the way through to group accountancy and procurement, delivering clarity on key business processes. "I think what we're trying to do is to run the business based on numbers and data, and not gut feel," she said.
Wong, who considers herself a lifelong learner, says that she uses the intellectual framework her academic training provided every single day. "In making a business decision, you weigh the pros and cons, you project your revenues, and you assess your costs. Having accounting training allows you to very quickly make more educated decisions," she said. Even when it comes to marketing, typically an inexact science, Wong sets clear KPIs (key performance indicators) and measures investment against eyeballs and clicks.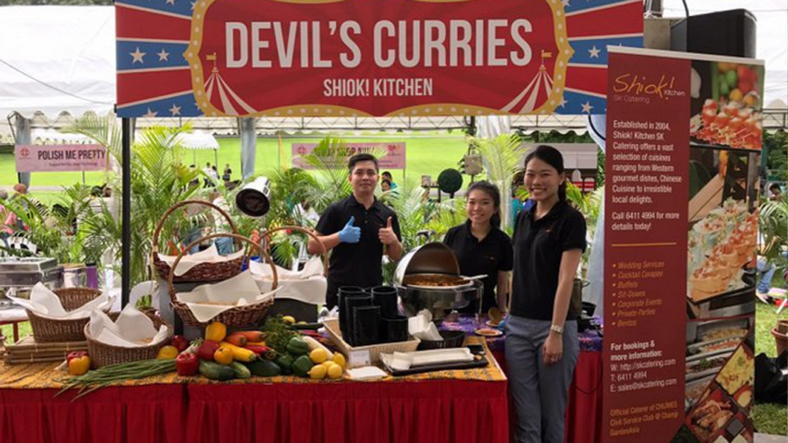 Bonnie Wong, pursued double degrees in Accountancy and Business Management (majoring in Finance) before joining the family business.
Despite the myth of the successful dropout, studies have shown that successful individuals overwhelmingly attend college – and that a disproportionate number of the elite attended elite colleges. Far from the rote learning of yesteryear, the best schools deliver an academic training that both encourages and helps structure creativity and innovation, preparing students for a lifelong learning journey.
In Wong's case, she regularly returns to her alma mater to network and share learning experiences with other young entrepreneurs at SMU's Business Families Institute, which runs seminars and events targeting family business leaders.
As for Yew, who is expanding his business into more online marketplaces in the region, his plans are clear. "Before SMU, I did not know what I didn't know. After SMU, I know where the areas of improvement are for myself. It is self-improvement and self-advancement from here on."