The nature of digital products seems intrinsically tied with the need for constant updates. Most software these days will see updates for various reasons, from a simple update to keep it running to major updates that introduce new features or patch a newly discovered security flaw. 
While upgrades would seem to be a good thing for users, especially in cases where they are included as part of the customer's licence, there can sometimes be negative repercussions. For example, upgrades mean that the customer must relearn how to use certain features or adapt to a new user interface, which disrupts the experience. 
"This creates a window of opportunity for competitors to take advantage of. Whenever you release a major upgrade, it will hurt your performance in the short term until users feel the benefits outweigh the costs," said SMU Associate Professor of Strategy and Entrepreneurship Chen Liang, explaining the results of his recent study.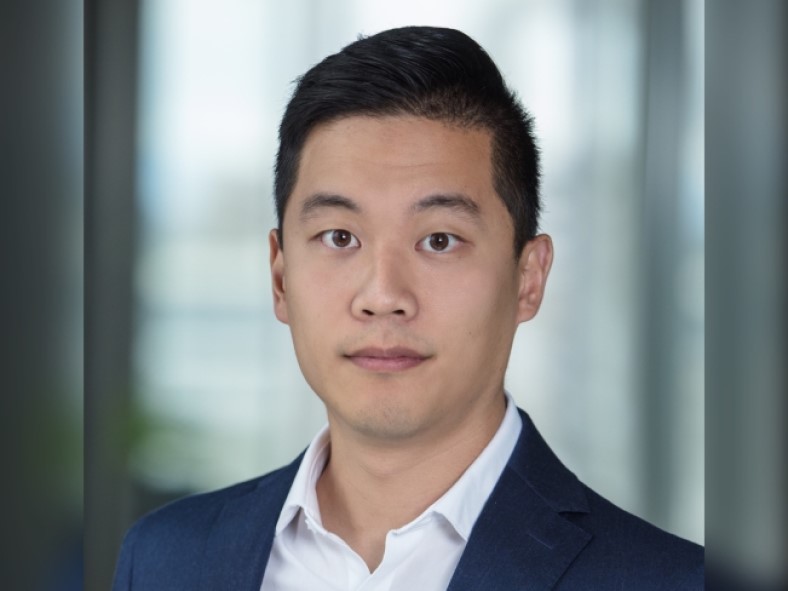 Titled Growing Pains: The effect of generational product innovation on mobile games performance, the study was co-authored by Professor Pengxiang Zhang from the Guanghua School of Management, Peking University, and Professor Sali Li and Professor Scott Turner from the Darla Moore School of Business, University of South Carolina.
The necessity of digital product updates
While product upgrades are used in a wide range of software applications, the study focused on mobile-app games in particular, as the data used was from an analyst firm in the mobile-intelligence sector.
One of the app developers that the team interviewed described upgrading as "a question of life and death for a mobile game, because users would get bored playing the same game within a month" and asserted that regular content updates was the best way for a game to survive in a saturated market. Another developer also shared that major updates had the most potential to generate revenue.
"Innovators want to make sure that whenever they launch a new innovation or new product, they get to make money out of it," Associate Prof Chen said, explaining that this usually involves intellectual property and copyright protection for most goods and services. This is significantly more challenging for software development due to the speed with which the industry moves.
"It's pretty hard to patent a piece of software, and in most cases, the industry changes so rapidly that by the time you get granted a patent, it will be some two years down the road and the software or app may have already lost its appeal."
Understanding the pitfalls of major updates
To counter this, many software developers might simply opt to release new iterations faster than their competitors in a bid to stay ahead of the game, and to try and make money out of the small window of opportunity. However, this does come at a cost – users might end up getting overwhelmed or feel alienated by the update.
There are multiple cases of this happening. For example, a recent update by Discord, the social-media platform, saw the removal of the way usernames used to work, resulting in backlash. Back in 2018, Snapchat faced criticism for its app redesign, with many users calling it difficult to navigate.
In the case of games, Associate Prof Chen explains that the introduction of new features and functions to breathe new life into your game can make suddenly irrelevant the competencies and skills that gamers had developed to that date. This forces them to re-educate themselves and re-establish a new set of routines to stay competitive.
By comparing the performance of almost identical apps that received updates at different times on different marketplaces, the study was able to check if the upgraded app performed better compared to the older version.
The findings from the study show that these updates, or generational innovations, do reduce adoption of the product in the near-term. This window also creates an opportunity that competitors can try and take advantage of.
However, this effect is moderated to some extent when it comes to games developed by market leaders. While a decline in performance could still be observed, users appeared to be more tolerant to these changes – a behaviour that might be attributed to users wanting to stay in the game due to its popularity.
Having said that, Associate Prof Chen acknowledges that there is also a clear benefit to continuous innovation. While the update does incur near-term cost, it is necessary for the product to stay competitive and reach new peaks – as long as users can tolerate the adjustments long enough to realise the long-term benefits.
Given the fact that data analysed was focused on mobile-app games, Associate Prof Chen warns that it remains to be seen whether and to what extent these findings can be applied to other contexts. However, the insights found in this study help to shed new light on the risks that are associated with product design and adds to our understanding of technology evolution.
This is an abridged version of Digital product upgrades: Beware of imposing learning costs on users  published in Research@SMU May 2023.